Shopping Cart
Your Cart is Empty
There was an error with PayPal
Click here to try again
Thank you for your business!
You should be receiving an order confirmation from Paypal shortly.
Exit Shopping Cart
The Hub, Farnborough Business Park, Farnborough, GU14 7JF
GoldFish Removals & Storage - "Providing Solutions"
It Beats Australia, New Zealand and Canada Every Time !!!
There are lots of expat forums online and many of them discuss returning to the UK. Nearly all the discussion focusing on people returning to the UK is based on Australia, New Zealand and Canada. It can make for very sad reading when you discover that many people feel that they are 'trapped' in these countries and literally counting off the days until they return. The ones who return home report back to the forum expressing their relief at making it.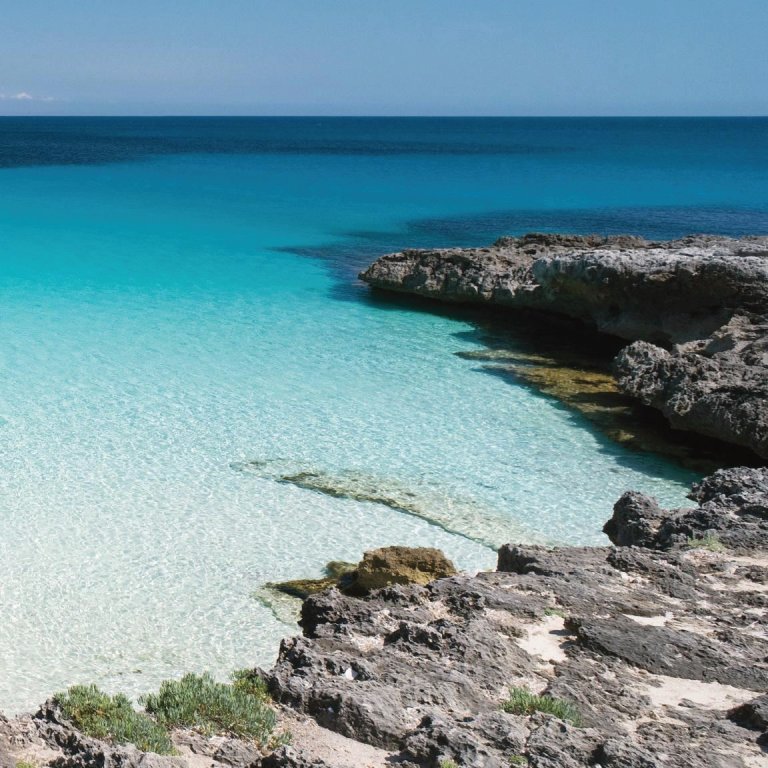 It is very rare to find similar feelings of desperation from expats in Spain. Of course, many people do return to the UK from Spain as it isn't for everyone. Their main reasons are mainly due to not being able to find work or ill health.
However, it appears that Australia and New Zealand, in particular, really fail to live up to people's expectations. It goes against the notion that it should be easier to relocate to the English speaking countries for obvious reasons. One would think that language and culture are irrevocably linked so integration into these countries should be easier than Spain. Not according to the information out there. In fact, it seems that due to their preconceived ideas about Australia being a friendlier, sunnier version of the UK, when they are faced with the reality, people suffer from quite serious culture shock.
The idea that Australia, New Zealand and Canada will be easy culturally is probably why such people never consider Spain, despite it being closer to home. Once the novelty of the sun and the big house wears off this culture leaves them longing for the familiarity of Britain. In the end they discover that the big house with a pool and year round sun doesn't make you happy but people rather than places are what is needed in life. However, to get to see these people ie family and friends costs a lot of time and huge amounts of money to fly backwards and forwards to good old Blighty!
This isn't the case in Spain where flights are more frequent and a fraction of the price. In fact, it would be quicker to get from Spain to the UK than to fly from one side of Australia to the other. It takes such an extreme experience of relocating for them to realise how English they actually are and how they miss the essence of all things English including the humour, the countryside, smells, sounds, history, buildings, the cities, the realness, to quote just a few.
Those who move to Spain do not have this yearning inside because they have the peace of mind that they can be part of it within a couple of hours. Many of those who return to the UK from Australia and the like, can't wait to get back to their supermarkets for the variety and clothes shops for the quality. Those who live on the Costa del Sol craving a day on the UK high street can nip into Gibraltar for a Marks and Spencer and Morrison's fix. Do you realise how envious that would make the average Brit in Canada or New Zealand.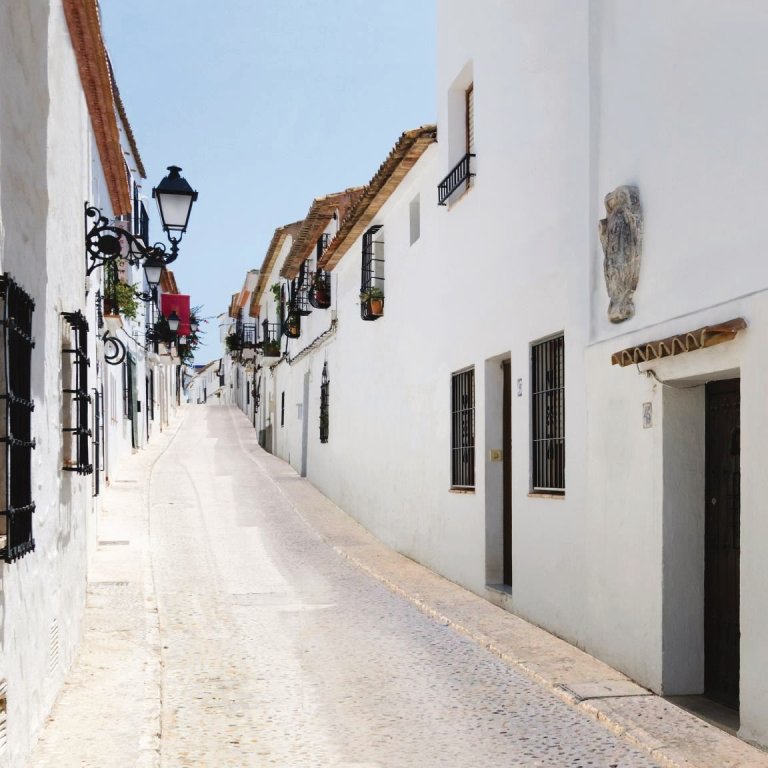 The number of fellow expats living on your door step in Spain is enough for a regular dose of live British humour and a connection with others on a similar cultural wavelength no matter how keen you are to integrate into Spanish society. If you get bored of sun and beach in Spain, it isn't time to return as it is in Australia. Australian towns are all much of a muchness and it's not worth travelling for hours to another town which is full of the same standard department stores as the last one. However, Spanish towns and cities are exciting and steeped in history. You can visit somewhere new and interesting every weekend if you want to.




When people move to Spain after holidaying for many years they have a pretty good idea of what they are letting themselves into. There is enough information about the country online, people already have friends there and they are just generally better prepared than those who seek out far flung places. It is easier to do your homework on a country on your doorstep than one on the other side of the world.




Their expectations are more realistic as they are aware that Spain is bureaucratic, can be frustrating and is lacking features that we take for granted in life in the UK. We accept its downfalls and we know it isn't going to be a paradise. But many people end up living in Australia without even visiting it for a holiday just assuming that anything that is better than the UK. Sadly, so many of those that head to the other side of the world are disillusioned by what they find.




The truth is wherever you live in life you will need some kind of routine and whether you are a mother with children or self employed working from your home, much of your everyday life will be the same no matter where you live. We all get into a daily grind wherever we are but the important thing is having people around us that we can relate to and some token of familiarity for comfort. If everything you have ever know is stripped from you, you can be left feeling empty and that emptiness is what makes people what to return home to a place where they feel comfortable regardless of the weather and the bad press.

0

/